Binx is an online service that delivers customized STI tests discreetly to your door. As a new company, Binx recently rebranded and partnered with CTP to launch their product. We created a brand voice, designed materials for the testing boxes,
along
with a media campaign.
Still in the testing and development stages of the product, Binx is focusing on college campuses as that is the largest demographic with STIs. With that in mind, we wanted the brand voice to be humorous as well as empowering. Testing should be part of a healthy routine, we wanted to destigmatize the embarrassment around STIs and spark a healthy conversation about sex. 
Agency
CTP | 
Creative Director
Mark Bappe | 
ACD
Alex Nelson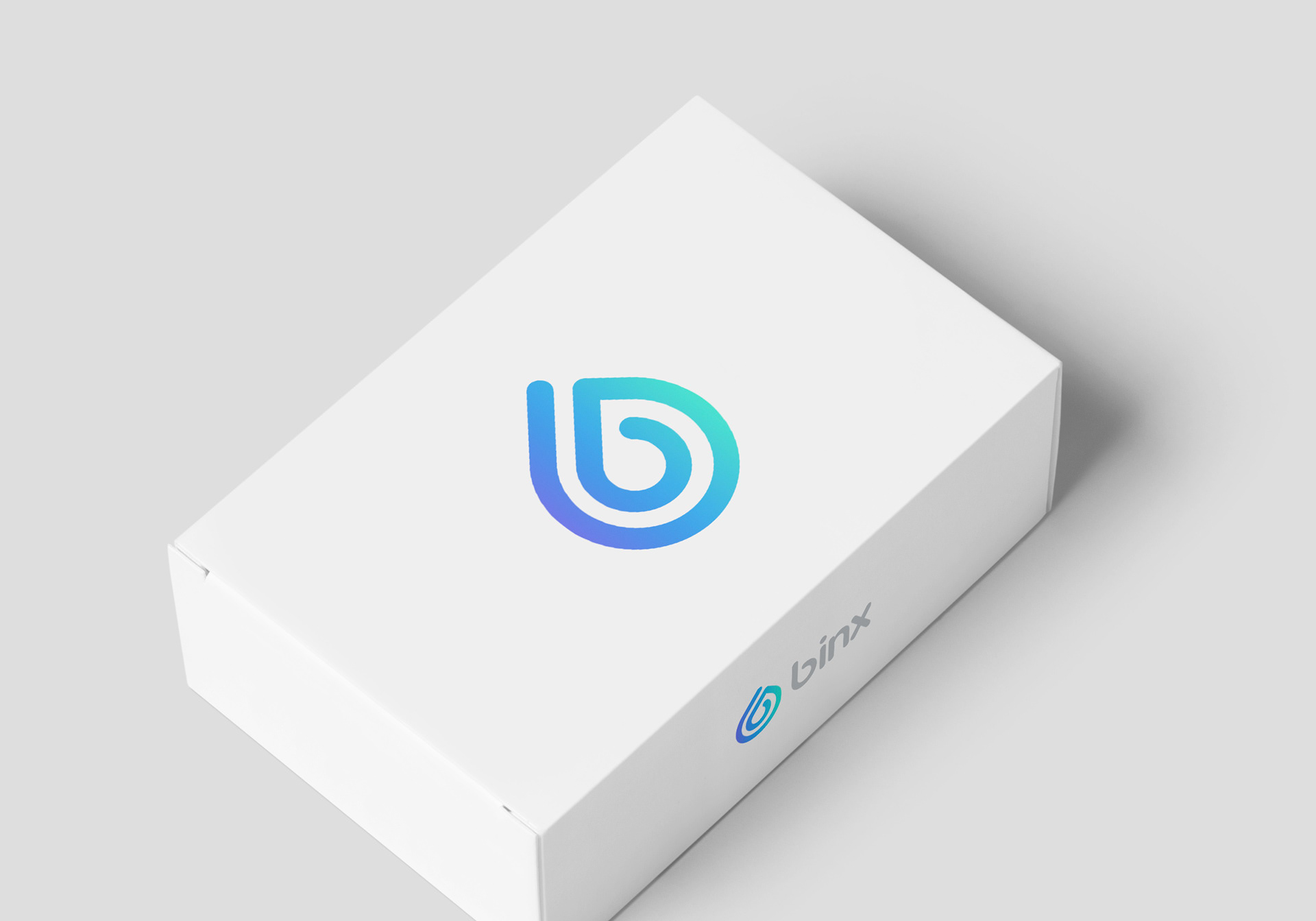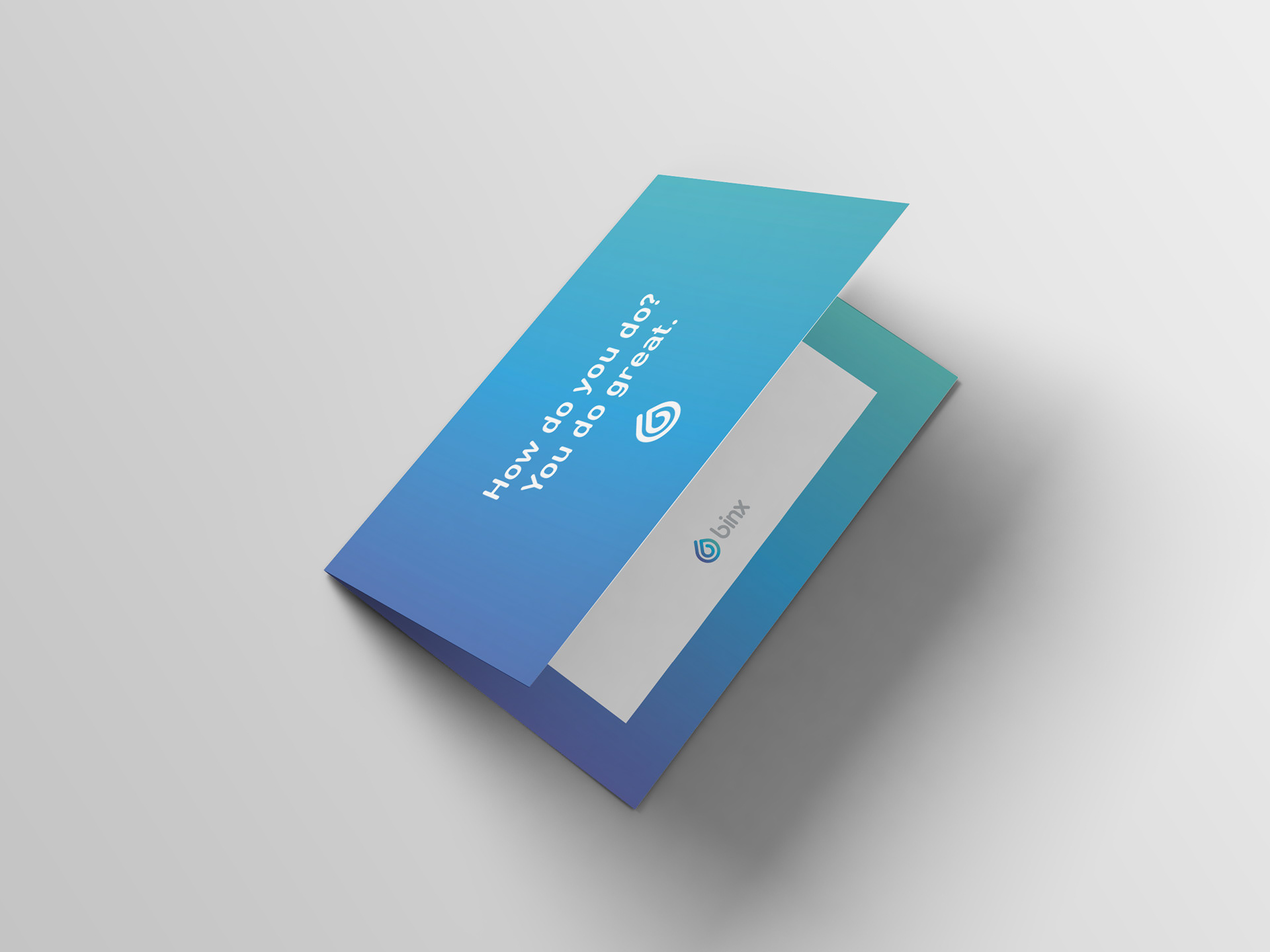 The client wanted to feature a giveaway in the box, something that extended the brand and made it memorable. We concepted several themes for the box targeted towards the college student demographic. From relaxation kits to cheeky sticker packs, I designed a lot of swag that could be used within the box or used as giveaways in other contexts.